k9.5 is an official Pets for Patriots Shelter!
Reference Checks can be made at our veterinarian. **Please DO NOT call this number regarding adoptions or questions - references ONLY.**:
Simpsonville, SC
864-288-8908
Be A Foster Parent!

We need foster homes who are committed to caring for these wonderful dogs until they find their forever homes. If you're interested in being a foster parent, click here for more information!

UPCOMING EVENTS!

Visit our Events section to keep up with the latest and greatest activities!
**Imagine going for a walk and being thrown in jail because you decided to walk down Rose Lane vs. Juniper Street. Imagine people walking by and saying how nice you were...how beautiful...but nobody bothered to let you out of the cell. Imagine being escorted to another room and watching the needle enter your skin that would end your life...

and wondering why....**

here

WHO DIES THE MOST?

Click here to learn more
©2007 -2014 k9.5 Rescue. All photos and text on this website are property of k9.5 Rescue, and may not be used for any other purpose.
We Need Your Old Shoes!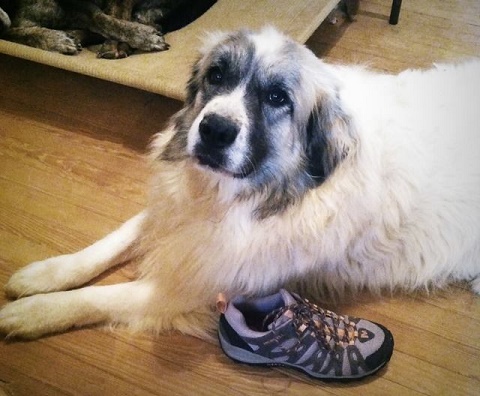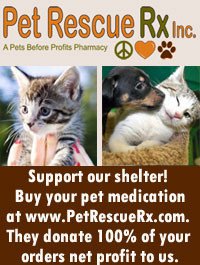 Purchase your pet's meds at Pet Rescue Rx & choose k9.5 Rescue as your charity of choice!